Our live-stream starts on Sundays at 9:55.
We archive the services too so you can enjoy previous services whenever you'd like.
Please click play to start the live-stream it might take 2-3 minutes before the video starts and don't forget to click the volume button to hear us!
On The WORD page, you'll find a video and link to download from last week containing:
the scripture reading, anthem, and sermon.
On The MESSAGE page, you'll find a video and link to download of last week's sermon.
The Archive contains the current month, and the month previous to it.
Audio not working? You might need to make sure the audio is turned on within the player window itself. Look for a speaker icon in the lower left and make sure it is turned 'on' and volume turned up. Then turn up the audio on your device. If that doesn't work please contact us here at: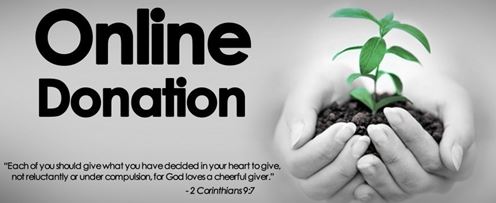 Click here to support our ministry with an Online Donation
If you have trouble connecting please go to:
Prayer Request
Would you like to have a prayer included in worship this week? Just fill out the form below. Please include the person/place/event you'd like us to pray for and the reason if you'd like to share it with us.
---